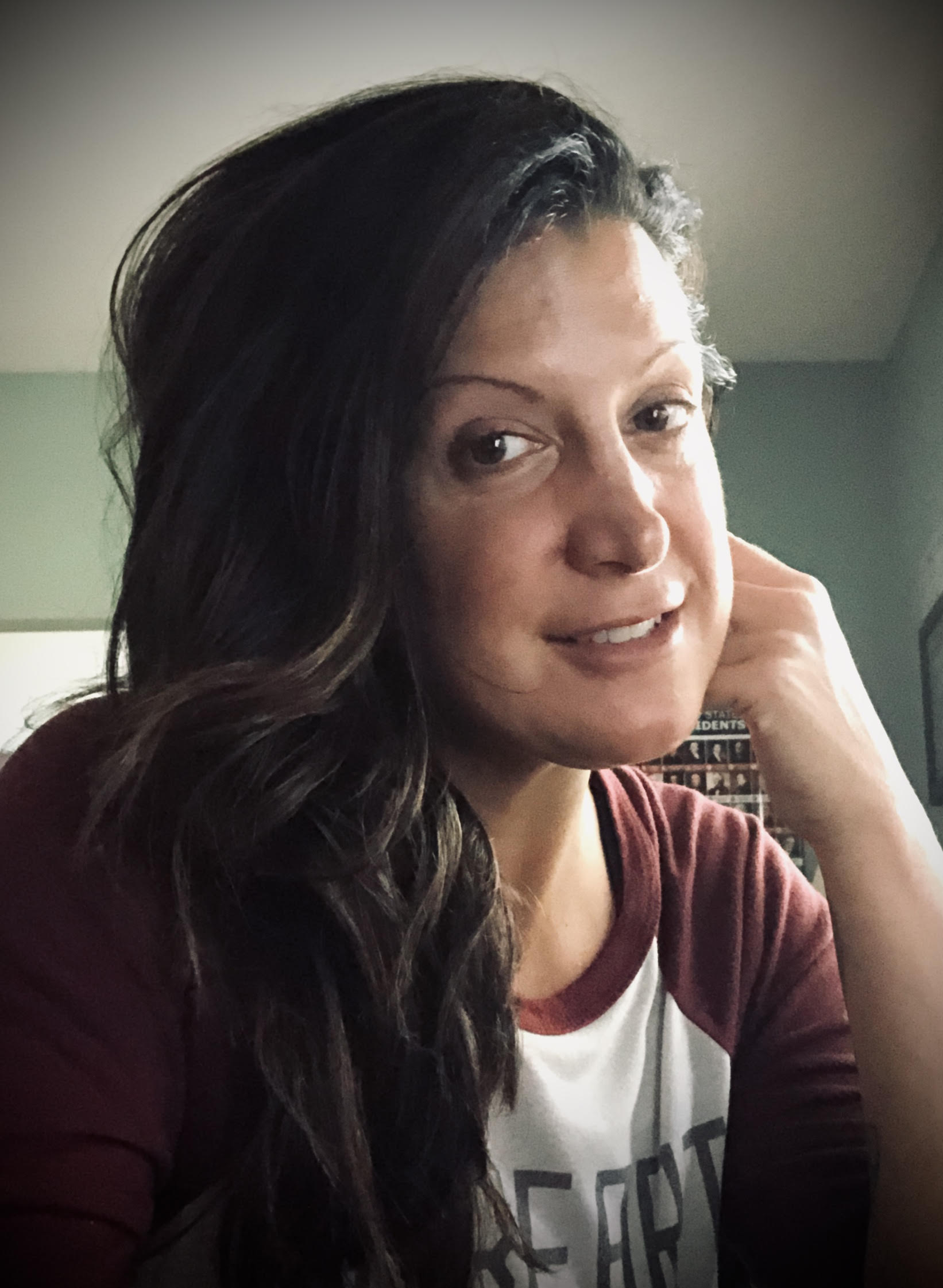 Hi! I'm Kerri! I'm an instructor and the owner of ART•stitution. I knew I wanted to teach art since I was a child and I am so thankful that my career allows me to do something I am so passionate about. To me it's not only about teaching people how to see things differently but also to allow them to discover something in themselves that can be used as a creative outlet. Watching people learn and grow and have a sense of accomplishment is one of my most favorite things in the world!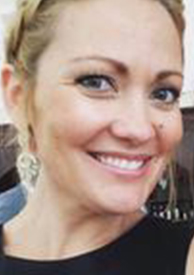 Hiya! I'm Jenna and I'm an instructor here at ART•stitution! Art is my life and teaching is my love. We are here to help you exercise the right side of your brain through our classes and have fun doing it! It's not only about learning new skills and techniques, but also about loosing yourself in the moment and escaping the worries and pressures of everyday life. We believe that art is a form of meditation and having a creative outlet is healing for both a students and the teacher!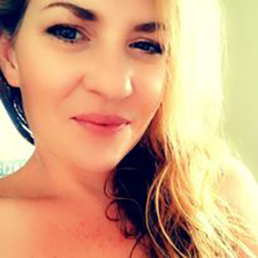 Hey...Maggie here! Art has always been my saving grace. No matter what I' m going through or what my mood, being creative raises my vibration & brings me so much peace. Teaching others how to paint brings me an abundance of joy and I'm truly grateful to be able to give the gift of creativity to others.